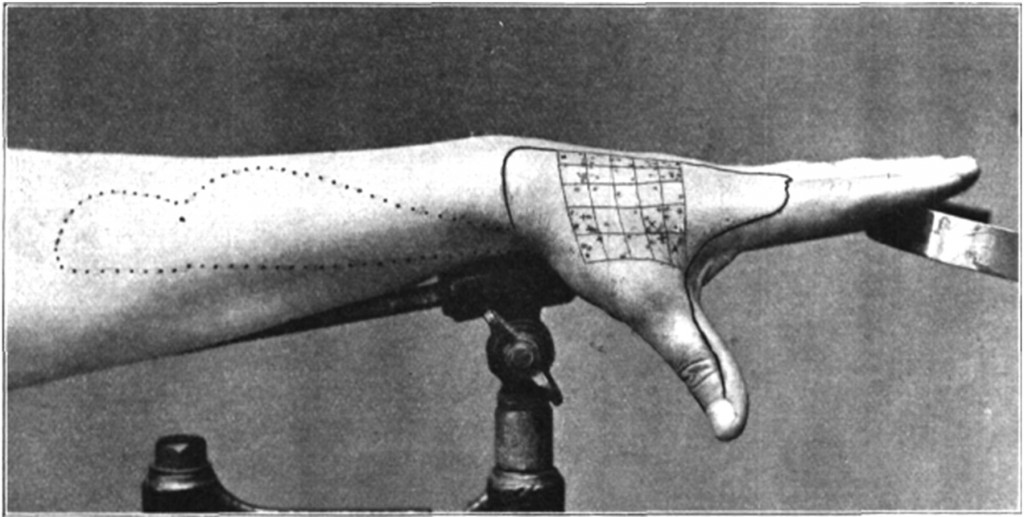 El martes 28 de abril Tomás Sánchez Criado y Adolfo Estalella estaremos pronunciando nuestro primer seminario sobre 'colaboraciones experimentales' en la Universitat Oberta de Catalunya dentro de la serie de seminarios periódicos del grupo de investigación Mediaccions. El seminario es abierto a la asistencia de quien quiera, será en la sede central de la UOC:
Seminario 'Experimental collaborations in Ethnographic fieldwork'
Martes 28 de abril, 12.00-14.00.
Sala Tony Bates, Avda. Tibidabo 39-43, Barcelona.
El seminario plantea para la discusión la noción de 'colaboraciones experimentales' para referirse a una modalidad etnográfica del trabajo de campo que pretende reformular la tradicional observación participante. El seminario presenta el trabajo de campo que hemos realizado en los últimos años con distintos colectivos (activistas, diseñadores, arquitectos) de Madrid y Barcelona y después abre para la discusión la introducción que hemos elaborando para el libro que estamos editando con el título de 'Experimental collaborations. Ethnography through fieldwork devices', será publicado por la editorial Berghahn en la EASA Book Series.
Si alguien desea asistir que nos escriba para confirmar (jestalellaf AT uoc.edu) y le enviaremos el borrador del texto que será discutido en el seminario.
Experimental collaborations. Ethnography through fieldwork devices seeks to describe empirically and to propose a reflection on a form of fieldwork whose epistemic practices for knowledge production are experimental and whose social engagement is collaborative, instead of participant observation as a social and epistemic situation of fieldwork involvement that maintains a certain detachment and distance.. Hence, grounding on a series of ethnographic projects in Africa, America and Europe we would like to show different forms of what we term 'experimental collaboration.' This compilation seeks to expand our ethnographic repertoire in light of situations that force us to engage in tentative research processes, destabilizing both the traditional role of researchers and the methodological conventions of ethnography. Although experimental collaboration implies a certain methodological uncertainty in the field and a suspension of the outcomes of ethnographic researches, we believe that it also opens productive instances for renewing the fieldwork devices for the production of anthropological knowledge. Experimental collaboration points out to a descriptive account of certain forms of ethnographic engagement and a research and pedagogic program that intends to intervene in current forms of ethnographic practice and learning.
* La imagen procede de uno de los trabajos de fisiología experimental que William Halse Rivers realizó en Cambridge entre 1902 y 1906 después de regresar de la expedición del Estrecho de Torres, un momento relevante en la construcción de la etnografía moderna.